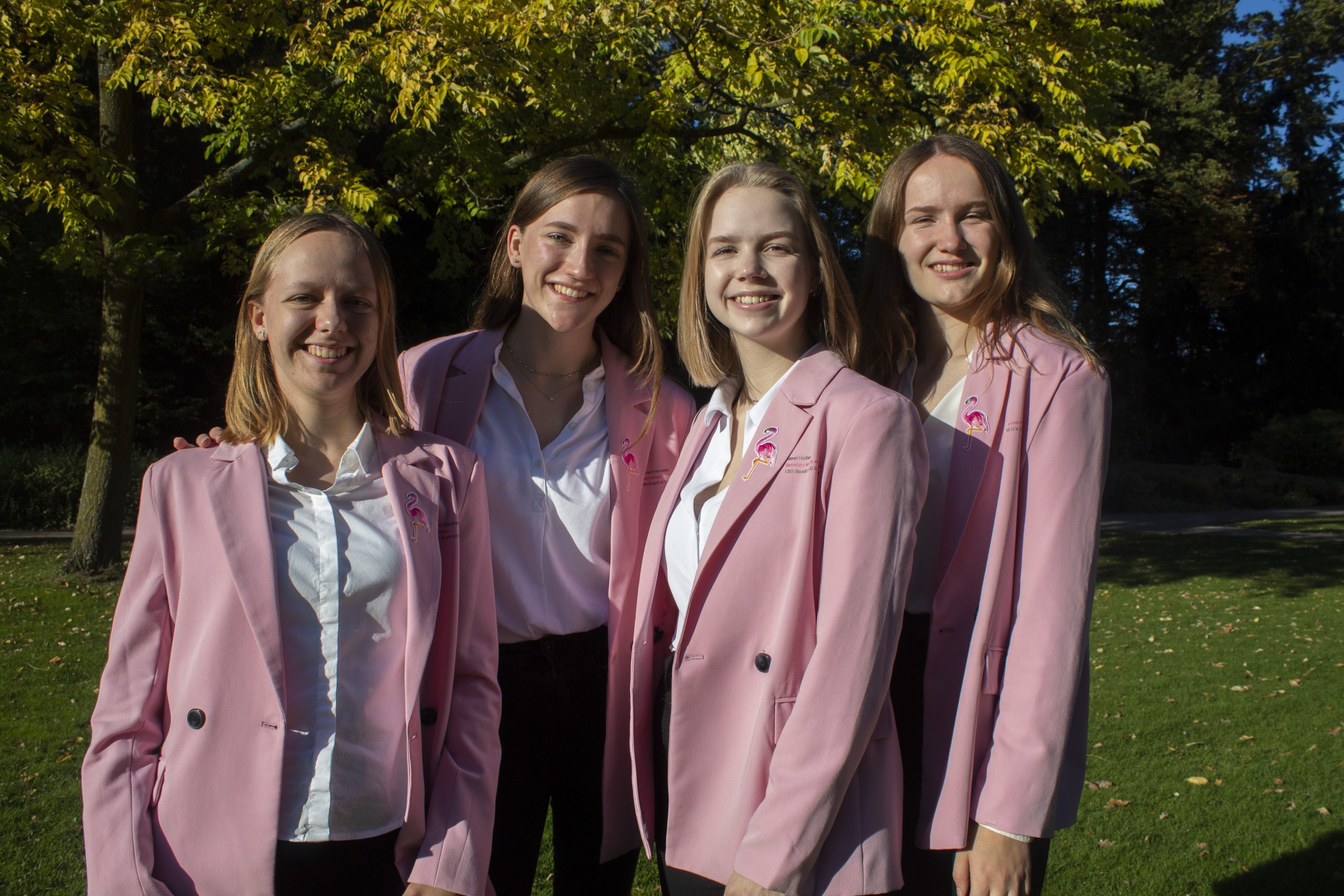 Biannual General Members Assembly – 03.03.2022
As the first part of the academic year has already passed and it is time to evaluate what we, as a board, have achieved. During this GMA we will discuss the aspects of our policy plan, whether we achieved our goals, how we dealt with the corona measurements, what worked out great so far, and what can be improved.
The GMA will take place on Campus on Thursday, the 3rd of March 2022 at 20:00. Please sign up if you want to join. We hope to see you there!