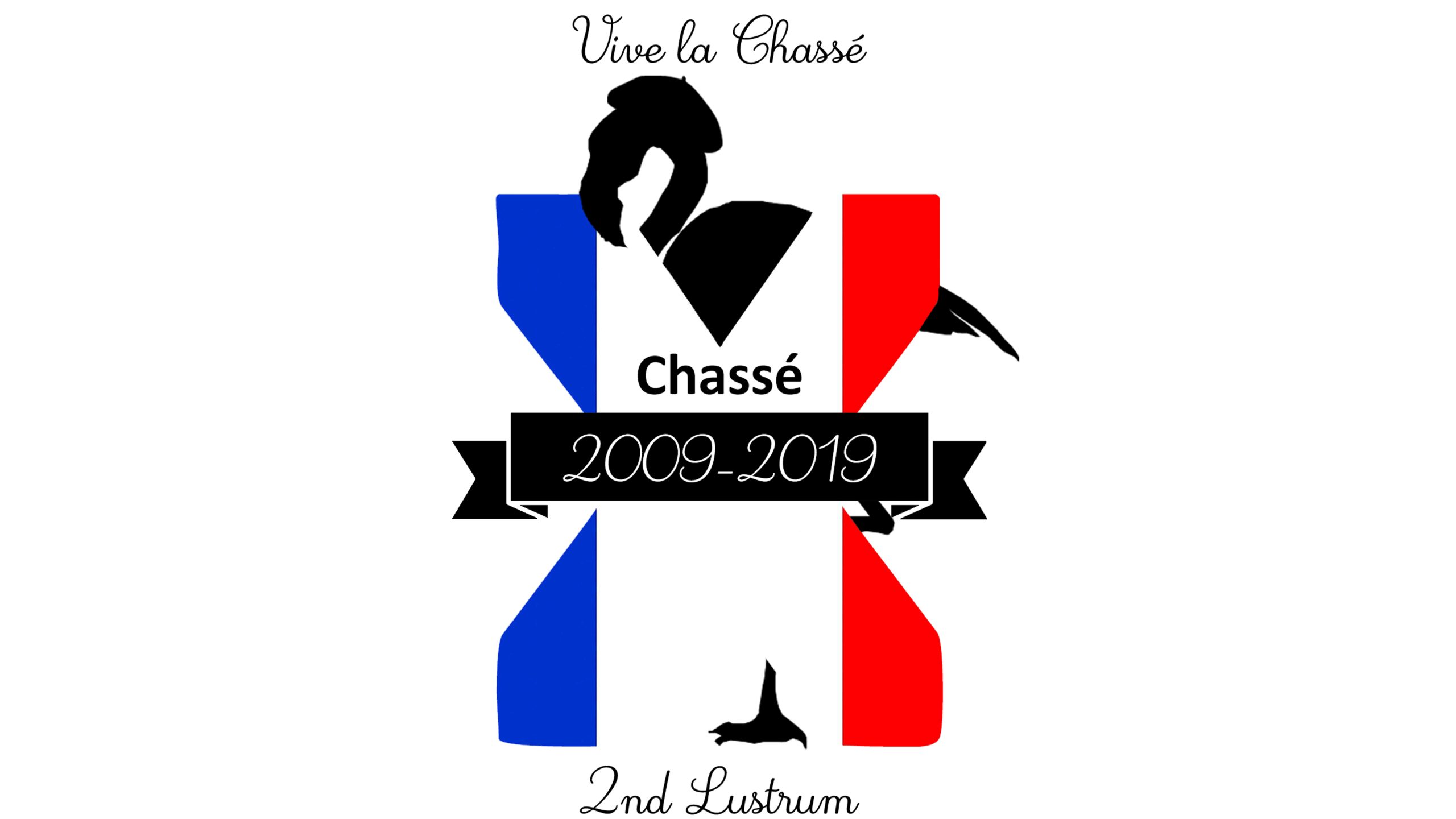 Cake Decorating Evening
Marie Antoinette loved to eat ridiculously decorated cakes and other sweet pastries. At Chassé, we also have a pretty big sweet tooth. On this first evening of the Lustrum week, we will channel our inner French royalty and decorate some cakes, cookies and cupcakes. Bring your creativity and your appetite!
Want to sign up? Click here. Make sure to do this before the 7th of September.