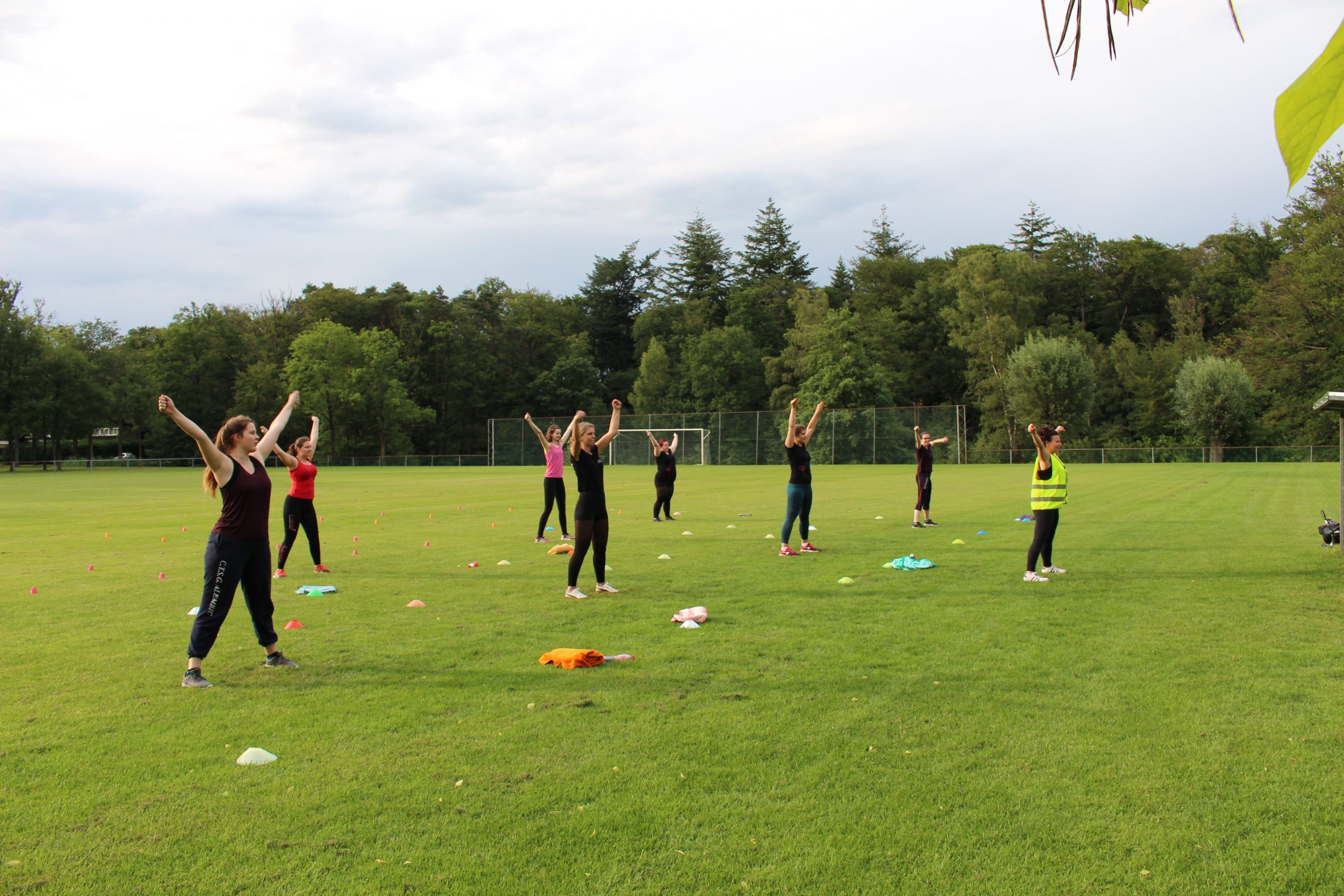 Outside Dance Lesson 6
By booking a ticket, you agree that you have read and will adhere to the protocol set up for the outside dance lessons. This protocol was sent to you via email. You can also ask the board to provide it to you again if necessary.
When booking the ticket, please keep in mind the following time slots for each group.
Group 4: 18:00 – 19:00
Group 3: 19:00 – 20:00
Group 1 & 2: 20:00 – 21:00
In case you have signed up but cannot attend after all, please send us an email to bestuur@sdvchasse.utwente.nl or (in urgent cases you can also send us a message via Whatsapp). 
Sold out!