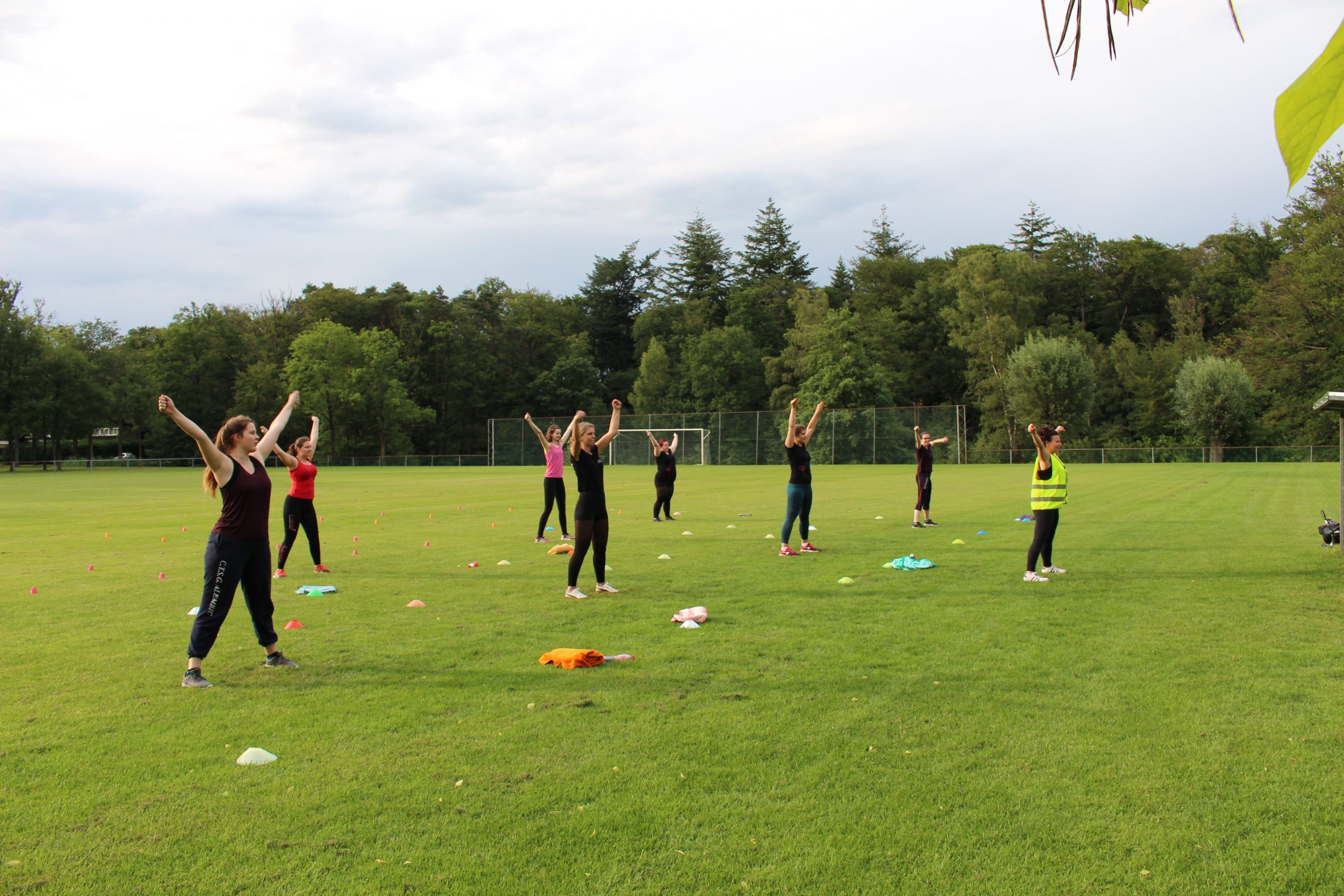 Outside Dance Lesson (Group 1/3) – 17th of March
By booking a ticket, you agree that you have read and will adhere to the protocol set up for the outside dance lessons. This protocol was sent to you via e-mail. You can also ask the board to provide it to you again if necessary.
When booking the ticket, please keep in mind the following time slots for each group.
Group 3: 17:30 – 18:40
Group 1: 18:40 – 18:50
Group 4 and 2 will this week be online. See your e-mail for the details about this.
In case you have signed up but cannot attend after all, please send us an email to bestuur@sdvchasse.utwente.nl or (in urgent cases you can also send us a message via Whatsapp). 
Sold out!