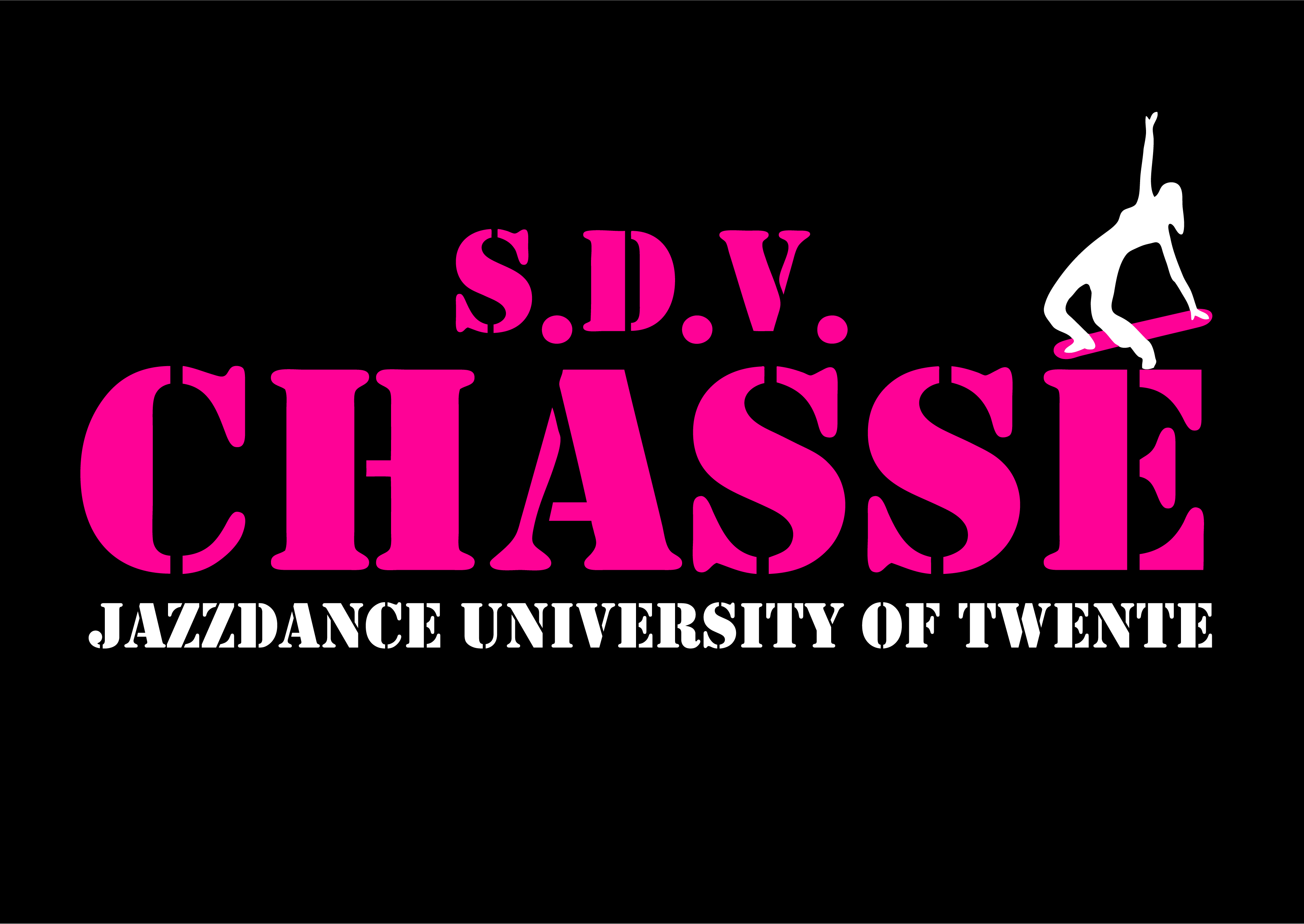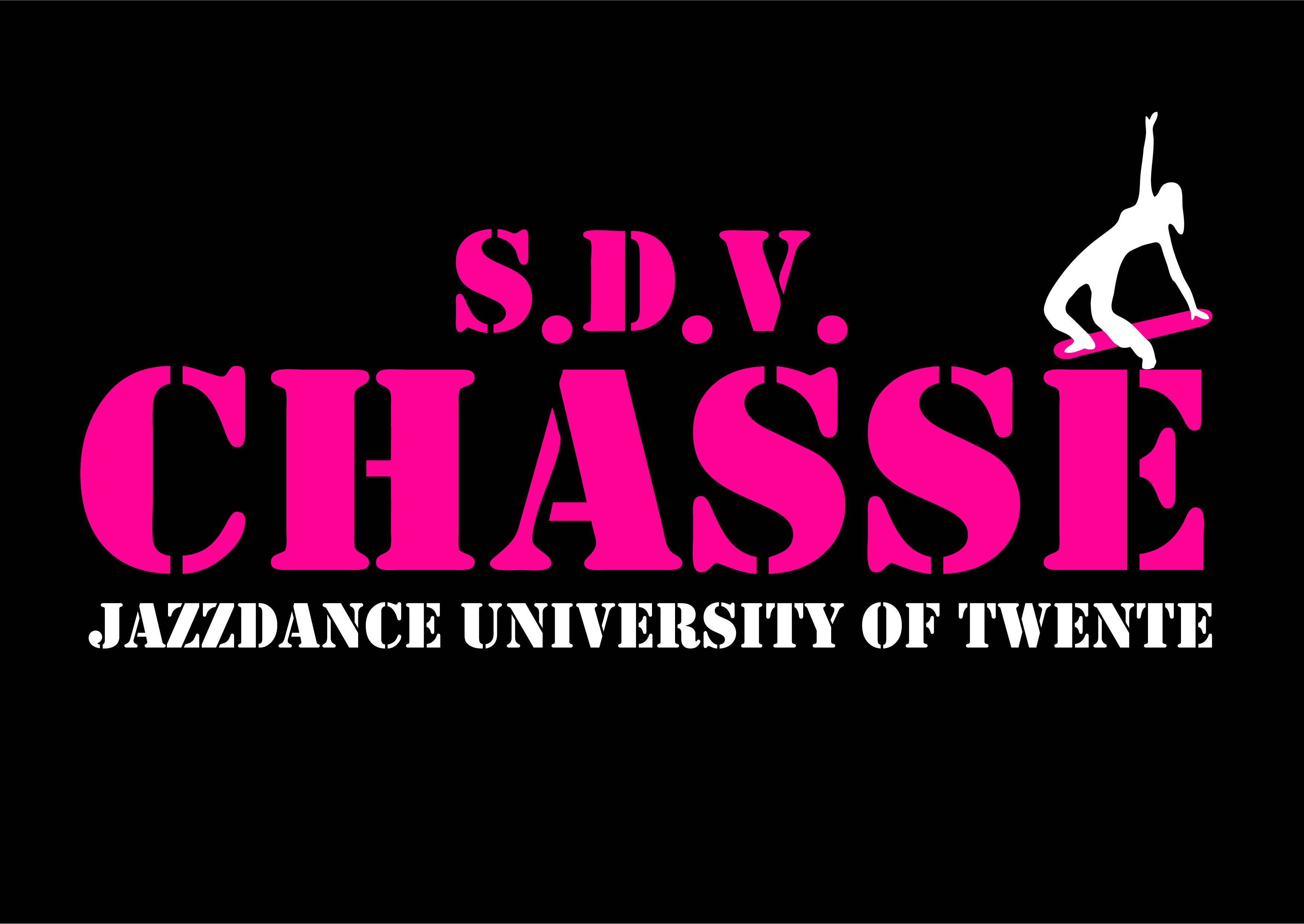 Online Game Night – 20.01.2022
On the 20th of January at 20:30, we would love to see you during our online Game Night! 🎮
We organized fun games we will play in small groups to brighten up these cold winter days.
If you sign up before Tuesday, the 18th of January, you can pick up a snack box either on campus or in the city center. We will pack some nice sweets to calm your nerves during the games 🥳.
We are looking forward to seeing you (online) ☺️