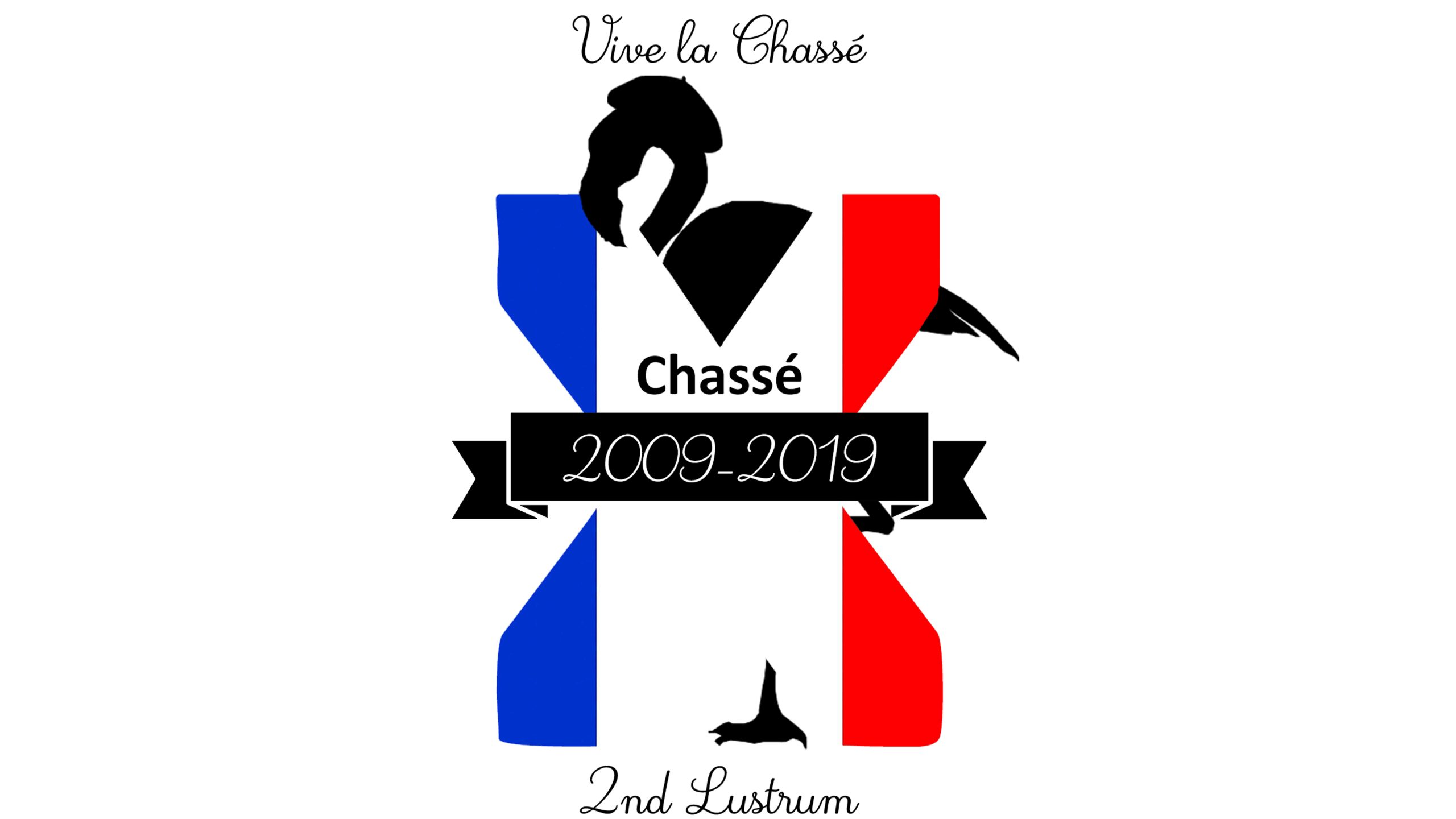 Movie Night / High Wine
After two nights of dancing, it is time to relax a little and enjoy the best of French cuisine. While sitting back and watching a movie, several rounds of wine and food combination will be served. For those who don't drink alcohol, or those who want to recover from partying the day before, non-alcoholic drinks will also be present.
Want to sign up? Click here. Make sure to do this before the 7th of September.