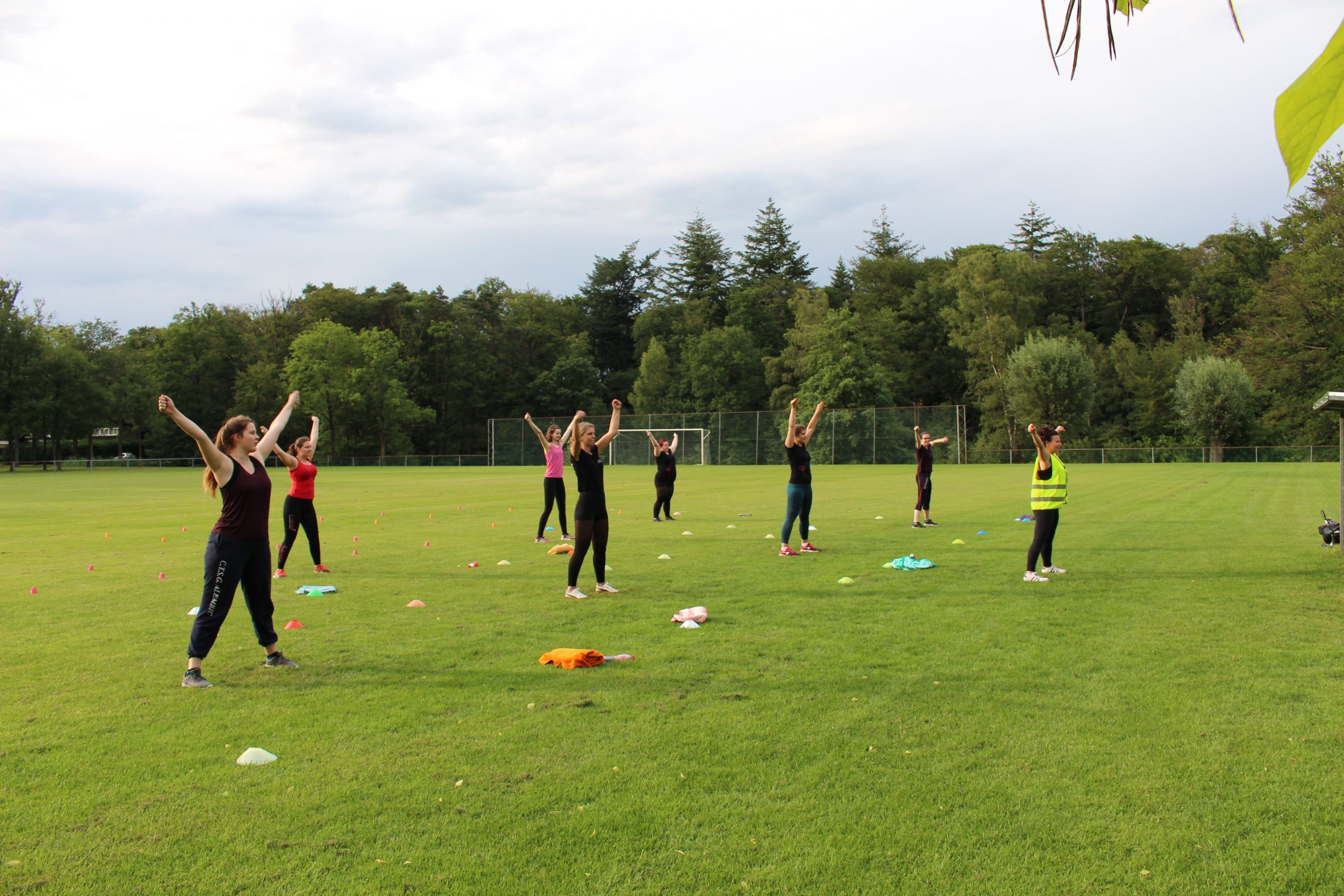 Extra Dance Lesson 25th of April
Instead of a show at the end of the season, we will this year make a movie out of all dances we learned. This will be both dances from Carmen as from Mel. Therefor we planned some extra dance lessons with Mel to work on the old dances. Please subscribe to this event if you want to participate. When registering you approve our protocol and promise to adhere it.
13:00 – 14:00 Group 1 (Good as Hell)
14:00 – 15:00 Group 4 (Turning Tables, Strong)
15:20 – 16:20 Group 3 (You and Me, Everything I wanted)
16:20 – 17:20 Group 2 (A Moment Apart, Slecht)
Keep dancing!
Sold out!