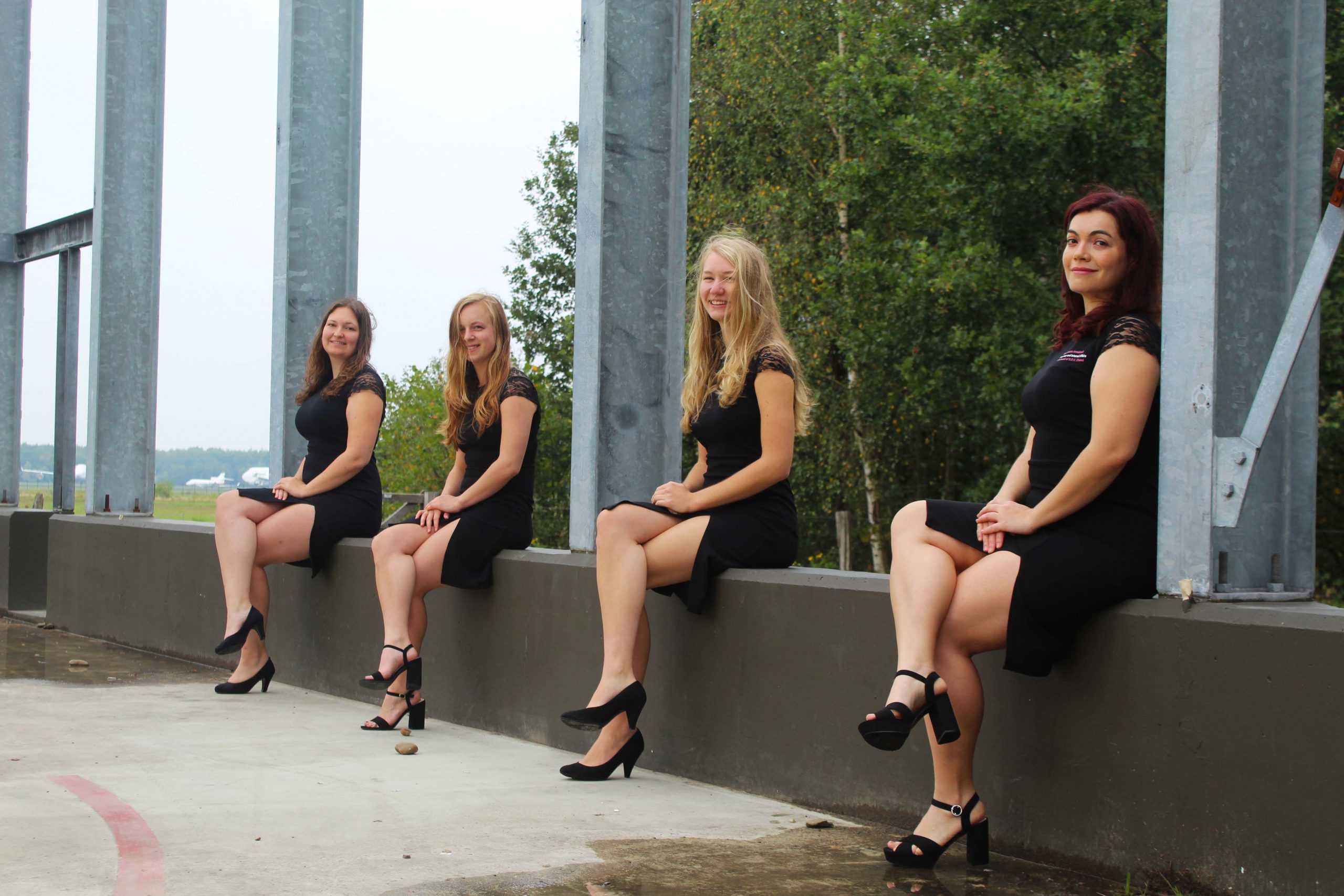 Changing General Members Assembly 2021
On the 7th of October, the changing GMA will take place and board 13 will officially take over. The event takes place at a later to be determined location on the university campus at 20:00.
Please let us know whether you will be attending or not via this form (also fill out the form if you are not).
If you cannot attend but want to authorise someone else to vote in your name, please send us an email via bestuur@sdvchasse.utwente.nl.