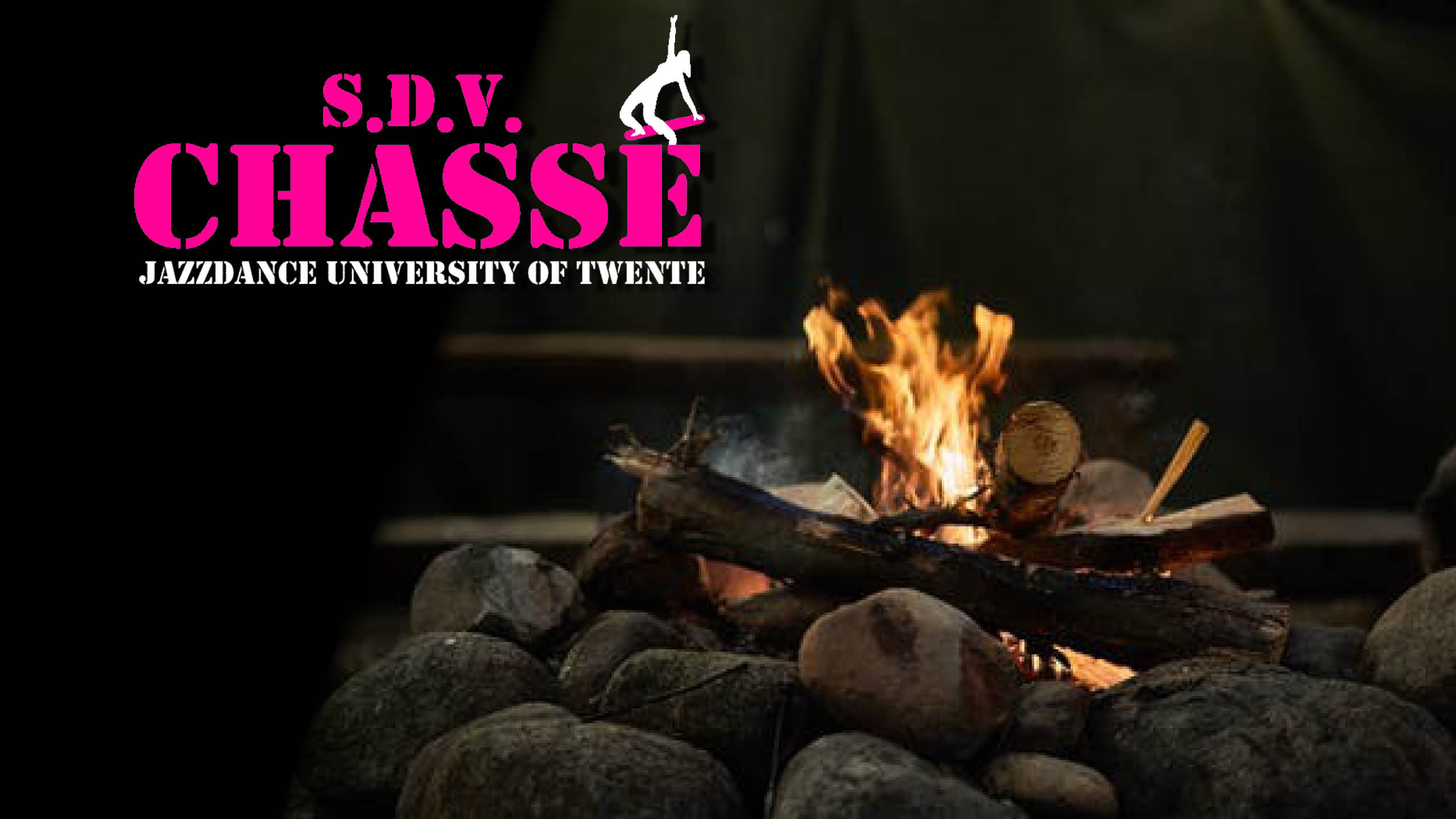 Chassé Camp 2019
Yes, it's true, this year we will have a camp again!
Join in on a fun weekend filled with activities, organized by the CampCom. The camp will take place on the weekend from the 15th to the 17th of November. The theme and place are still unknown but will be announced soon, so stay tuned!
We will most likely leave on Friday the 15th at 19:00 (dinner on Friday is not included) and travel together by public transport to the location of the camp. On Sunday we will most likely return at 17:00. More information regarding the transportation and packing list will follow after the deadline for signing up (01-11).
The camp will cost a maximum of €30 per person but the exact amount will be announced after the camp.
In order to participate, please sign up via this form before the 1st of November.